Colored a sketch that was sitting in my moleskine. Sketch post to come when I'm in the mood.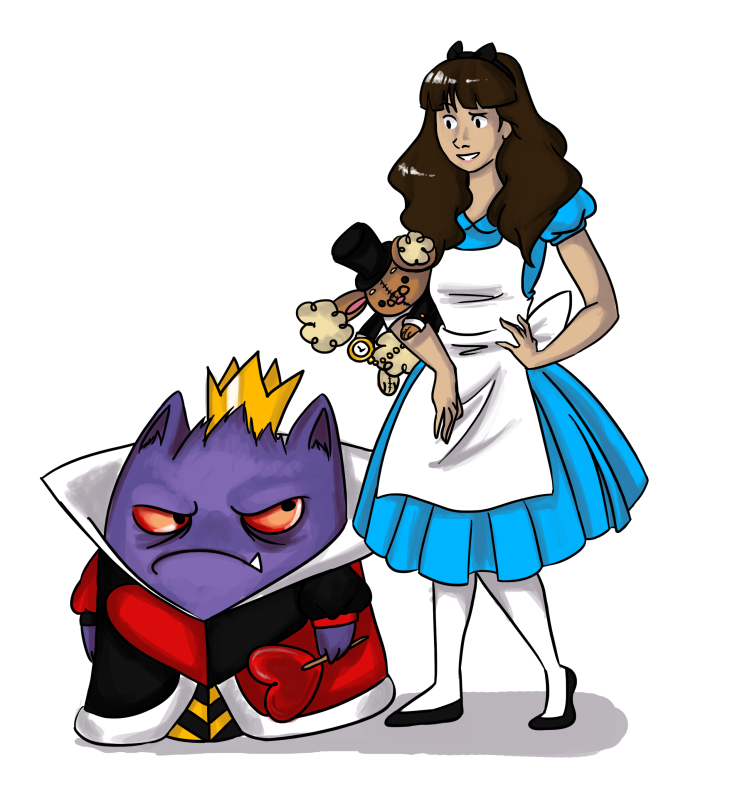 I love drawing Gengars so much xD Gamete is one of my strongest pokemon, special attack wise. He kicks ass.
Ignore the dress hem, ignore the legs, ignore the other weird problems, and you'll be good.
I'm going to go download some music.
Also, I always forget to say this, but often when I'm coloring something, I'm listening to

made_of_fail_pc
, a fantastic podcast. This recent episode was no exception - I'm no fan off horror but I really enjoyed listening to everyone on the show talk about the Nightmare on Elmstreet remake. Check it out!