So unlike my usual post where I upload pictures generally in order of which they were drawn... I decided to scan the ones I like the most first since for all I know my computer could go Kablooey any second.
[btw, my computer went Kablooey once. All the rest was okey dokey.]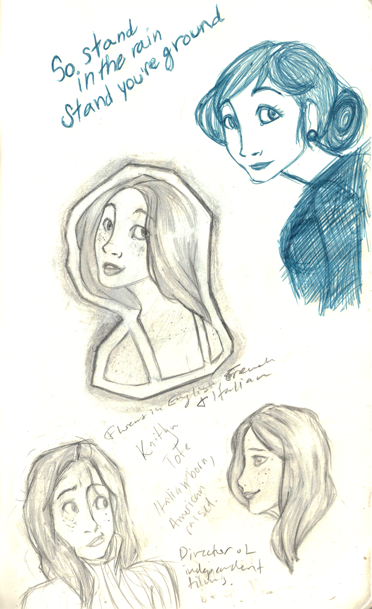 ( AND THUS IT BEGINS )
Also, all of these are from my moleskine journal :]


God I friggin hate lj-cut with a passion. There are SO many things that LJ needs to fix, the only reason I stick around is because I enjoy posting my art when it works and my flist is AWESOME.