I'm taking a day off from school. I have wisdom teeth growing in - 4!! - and so we went to the dentist. I'll have to get surgery to remove all of them -
4!!!
But, as long as I'm home, I figured why not post the pictures I scanned last night. So here we go. 40 sketches of madness.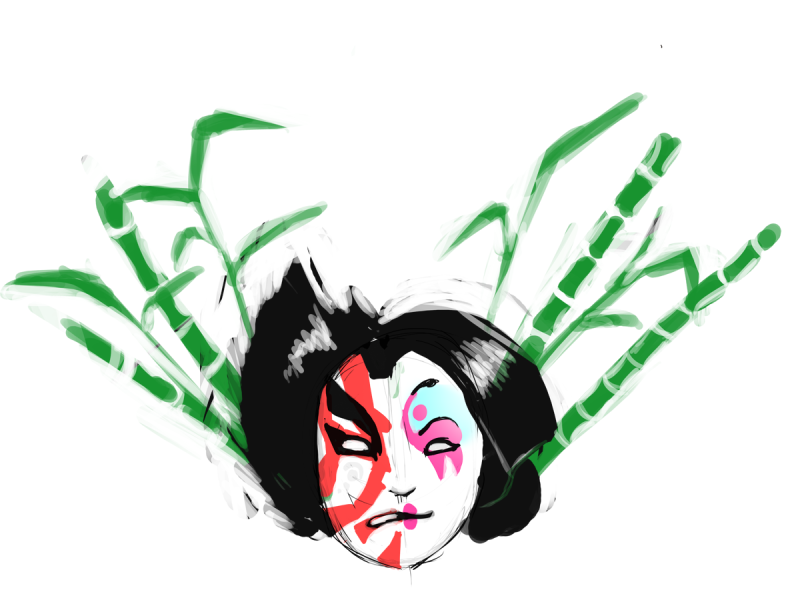 ( LOTS more under the cut! )

Woo! That's all out of the way. Now onward to February!!